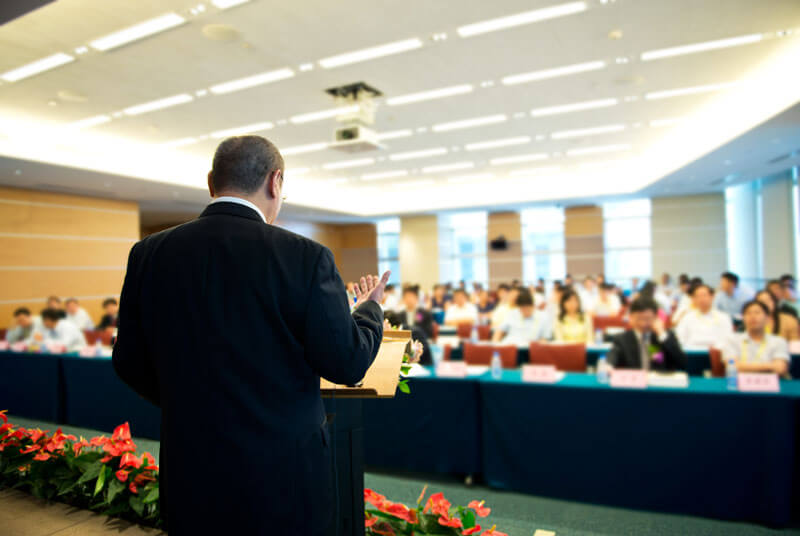 Contractual Issues in Private International Law
DEAR PARTICIPANTS, WE THANK YOU FOR YOUR INTEREST IN THE CONFERENCE. REGISTRATION TO THE CONFERENCE HAS UNFORTUNATELY BEEN COMPLETED DUE TO LIMITED CAPACITY OF THE CONFERENCE VENUE. PARTICIPANTS, WHO WERE UNABLE TO REGISTER FOR THE CONFERENCE, CAN ONLY BE ACCEPTED IN THE VENUE IN CASE THERE ARE AVAILABLE SEATS.

Dear Participants,

We are very pleased to announce that an international conference on 'Contractual Issues in Private International Law' is going to be held in Istanbul, Turkey on October 11, 2018, by University of Marmara, Faculty of Law, Department of Private International Law. We are looking forward to welcoming our colleagues from both Turkey and abroad to participate in this international meeting.

The main goal of the conference is to study and discuss contractual matters in international legal practice within the context of private international law discipline, considering several topics. We hope to get the desired results discussing the papers and studies of our colleagues analyzing contract-related legal matters in depth. The papers sent for the presentation will be evaluated by the Steering Committee, formed by the Organization Commission and the contributors of selected papers will be contacted back.

We request from researchers who would like to give a presentation to send their abstracts to us via pilcontracts2018@yahoo.com email address.

We will be proud of being with you in the conference in Istanbul, a fascinating historical city.

Best regards,
Conference Co-Chair Assoc. Prof. Dr. MUSTAFA ERKAN

Conference Poster
CONTRACTUAL ISSUES IN PRIVATE INTERNATIONAL LAW Conference Poster
08:30-09:00 Registration and Welcoming

09:00-09:30 Opening Speeches

09:30-11:00 First Session: Conflict of Laws in Specific Contractual Relations

Moderator: Prof. Dr. Hatice Özdemir Kocasakal (Galatasaray University, Turkey)

1- Prof. Dr. Vahit Doğan (Antalya Bilim University, Turkey) - Contractual and Non-Contractual Liabilities of Audit Companies in International Business
2- Dr. İsmail Esin (Esin Attorney Partnership, Turkey) - Shareholders' Agreement
3- Assoc. Prof. Dr. Cemile Demir Gökyayla (Istanbul Bilgi University, Turkey) - The Law Governing Distribution Contracts
4- Assoc. Prof. Dr. Hatice Selin Pürselim Arning (Marmara University, Turkey) - Applicable Law to Consumer Contracts

11:00-11:30 Coffee Break

11:30-13:00 Second Session: Soft Law in Private International Law

Moderator: Prof. Dr. Bahadır Erdem (Istanbul University, Turkey)

1- Prof. Dr. Toni Deskoski / Asst. Prof. Dr. Vangel Dokovski (Ss. Cyril and Methodius University, Macedonia) - Overriding mandatory rules and public policy (ordre public) as restriction of party autonomy in the Hague Principles on Choice of Law in International Contracts
2- Asst. Prof. Dr. Candan Yasan Tepetaş (Istanbul Bilgi University, Turkey) - UNIDROIT Principles In International Arbitration
3- Asst. Prof. Dr. Hüseyin Akif Karaca (Marmara University, Turkey) - The Choice Of "Legal Rules" In State Court Adjudications Arising Out Of International Commercial Contracts: Analysis Of The Hague Principles Article 3
4- Sharareh Dastmalchi (Sanglaj International Consultants, Iran) - A Comparative Study of Applicable Law in International Commercial Contracts within the Hague Conference Principles (2015)

13:00-14:15 Lunch Break

14:15-15:45 Third Session: Conflict of Laws in Contractual Issues

Moderator: Prof. Dr. Sibel Özel (Marmara University, Turkey)

1- Emmanuel Guinchard (Northumbria University, United Kingdom) - Rome I in practice: The Judicial Application of the Rome I Regulation on the Law Applicable to Contractual Obligations
2- Joyce Williams (Armooh-Williams PLLC, USA) - The Times they are Changing: Examining how Digital Technology is changing the rules of International Private Law
3- Maka Mahbuba Mammadova (Azerbaijan) - Choice of law in international commercial contracts and veil piercing
4- Res. Asst. Süleyman Yasir Zorlu (Fatih Sultan Mehmet University, Turkey) - Provalidation Approach to the Law Governing the Arbitration Agreement

15:45-16:15 Coffee Break

16:15-17:45 Fourth Session: International Jurisdiction of Courts

Moderator: Prof. Dr. Bilgin Tiryakioğlu (Bilkent University, Turkey)

1- Prof. Dr. Ziya Akıncı (Galatasaray University, Turkey) - Disputes in International Construction Contracts and the Claim Procedure
2- Asst. Prof. Dr. Dora Zgrabljić Rotar (University of Zagreb, Croatia) - Damages as a Remedy for the Breach of Choice of Court Agreements under EU Law
3- Dr. Ugljesa Grusic (University College London, United Kingdom) - Jurisdiction over Void and Voidable Contracts Under the Brussels I Regulation
4- Aygun Mammadzada (University of Southampton, United Kingdom) - Is the fog over Non-European States lifted?

17:45-18:00 Closing Remarks
Organizing Committee
CONTRACTUAL ISSUES IN PRIVATE INTERNATIONAL LAW Organizing Committee
Res.Asst. Kazım ÇINAR

Faculty of Law, University of Marmara, Turkey

Assoc. Prof. Mustafa ERKAN

Faculty of Law, University of Marmara, Turkey

Res Asst. Seçil ETLİOĞLU

Faculty of Law, University of Marmara, Turkey

Dr. H. Akif KARACA

Faculty of Law, University of Marmara, Turkey

Prof. Dr. Sibel ÖZEL

Faculty of Law, University of Marmara, Turkey

Dr. Zeynep ÖZGENÇ

Faculty of Law, Uludağ University, Turkey

Res.Asst. Ayşenur ÖZTÜRK

Faculty of Law, University of Marmara, Turkey

Assoc. Prof. Hatice Selin PÜRSELİM ARNİNG

Faculty of Law, University of Marmara, Turkey

Res Asst. Elif Selen BATIGÜN

Faculty of Law, University of Marmara, Turkey

Res.Asst. Can YÖNEY

Faculty of Law, University of Marmara, Turkey
Prof. Dr. Ziya AKINCI

Faculty of Law, Galatasaray University, Turkey

Prof. Dr. Yusuf ÇALIŞKAN

Faculty of Law, Ibn Haldun University, Turkey

Prof. Dr. B. Bahadır ERDEM

Faculty of Law, Istanbul University, Turkey

Assoc. Prof. Mustafa ERKAN

Faculty of Law, University of Marmara, Turkey

Prof. Dr. Yaoming HSU

College of Law, National Cheng-Chi University, Taiwan

Prof. Dr. Andrea LISTA

School of Law, University of Exeter (Chair in Commercial Law), United Kingdom

Prof. Dr. Umar MAHMOD

School of Law, Xinjiang University, China

Prof. Dr. (Munir) A F M MANIRUZZAMAN

Portsmouth Law School, University of Portsmouth (Chair in International and Business Law), United Kingdom

Prof. Dr. Hatice ÖZDEMİR KOCASAKAL

Faculty of Law, Galatasaray University, Turkey

Prof. Dr. Sibel ÖZEL

Faculty of Law, University of Marmara, Turkey

Prof. Dr. Günseli ÖZTEKİN GELGEL

Faculty of Law, Istanbul University, Turkey

Dr. Mavluda SATTOROVA

School of Law, University of Liverpool, United Kingdom

Prof. Dr. Bilgin TİRYAKİOĞLU

Faculty of Law, İhsan Doğramacı Bilkent University, Turkey

Prof. Dr. Ayfer UYANIK

Faculty of Law, Mef University, Turkey
CONTRACTUAL ISSUES IN PRIVATE INTERNATIONAL LAW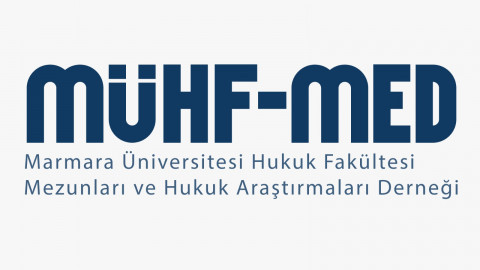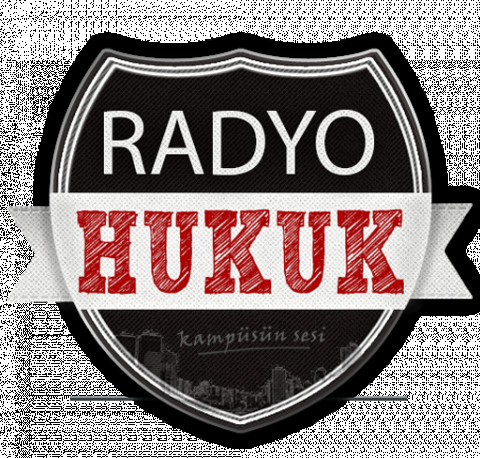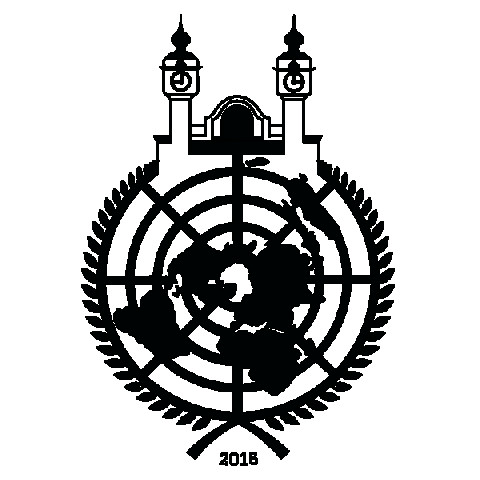 ---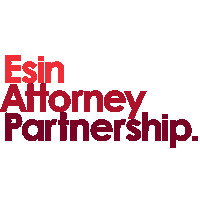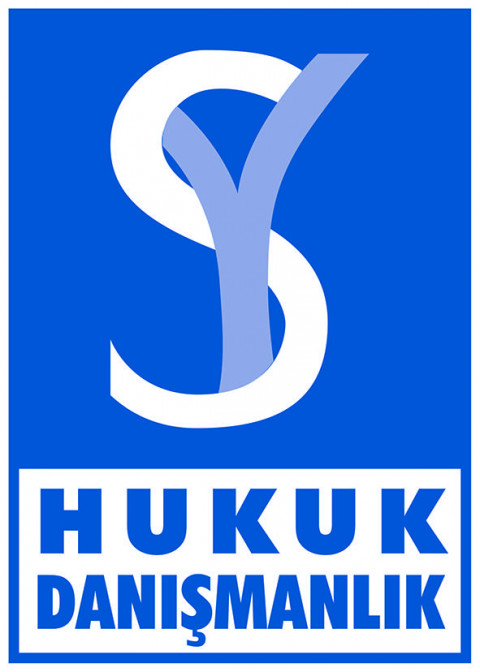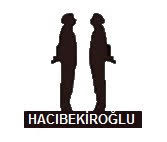 Rules for Submissions
CONTRACTUAL ISSUES IN PRIVATE INTERNATIONAL LAW Rules for Submissions
The deadline for submission of abstracts has passed and the papers deemed suitable for presentation have been selected by the Scientific Committee. We thank everyone who submitted a paper for their interest in the conference.
In the full papers to be sent, the A4 (29,7 x 21,0 cm) size paper should be used. The papers should be written in the Times New Roman format. The font size should be 12 and single spacing should be preferred.
The papers should include an abstract and keywords. The main text of the paper is expected to be at least 3000 words long, excluding the footnotes, on the other hand there is no upper limit in terms of word count. The suggested citation method is MLA Style 8th Edition. For further information on the method, please see:
http://irsc.libguides.com/ld.php?content_id=24678019
The papers should be delivered to us ideally before the conference (11 October 2018) or by 31 October 2018 at the latest via our e-mail address pilcontracts2018@yahoo.com.
Gallery
CONTRACTUAL ISSUES IN PRIVATE INTERNATIONAL LAW Gallery
Preparing...
Frequently Asked Questions
CONTRACTUAL ISSUES IN PRIVATE INTERNATIONAL LAW Frequently Asked Questions
Contact
Ord. Prof. Dr. Nihad Sayar Conference Hall, University of Marmara, Sultanahmet, ISTANBUL
Contact : Mustafa ERKAN