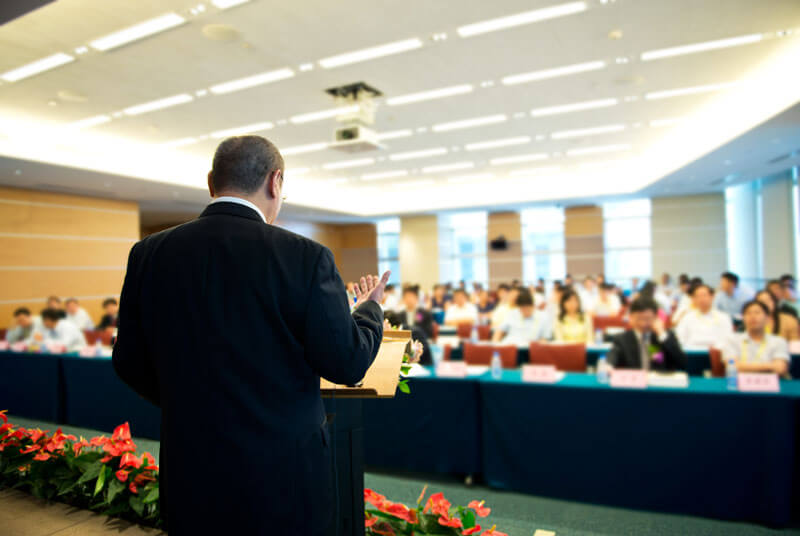 Contractual Issues in Private International Law
Dear Participants,

We are very pleased to announce that an international conference on 'Contractual Issues in Private International Law' is going to be held in Istanbul, Turkey on October 11, 2018, by University of Marmara, Faculty of Law, Department of Private International Law. We are looking forward to welcoming our colleagues from both Turkey and abroad to participate in this international meeting.

The main goal of the conference is to study and discuss contractual matters in international legal practice within the context of private international law discipline, considering several topics. We hope to get the desired results discussing the papers and studies of our colleagues analyzing contract-related legal matters in depth. The papers sent for the presentation will be evaluated by the Steering Committee, formed by the Organization Commission and the contributors of selected papers will be contacted back.

We request from researchers who would like to give a presentation to send their abstracts to us via pilcontracts2018@yahoo.com email address.

We will be proud of being with you in the conference in Istanbul, a fascinating historical city.

With best regards,
Conference Co-Chair Assoc. Prof. Dr. MUSTAFA ERKAN
Organizing Committee
CONTRACTUAL ISSUES IN PRIVATE INTERNATIONAL LAW Organizing Committee
Res.Asst. Kazım ÇINAR

Faculty of Law, University of Marmara, Türkiye

Assoc. Prof. Mustafa ERKAN

Faculty of Law, University of Marmara, Türkiye

Res Asst. Seçil ETLİOĞLU

Faculty of Law, University of Marmara, Türkiye

Dr. H. Akif KARACA

Faculty of Law, University of Marmara, Türkiye

Prof. Dr. Sibel ÖZEL

Faculty of Law, University of Marmara, Türkiye

Dr. Zeynep ÖZGENÇ

Faculty of Law, Uludağ University, Türkiye

Res.Asst. Ayşenur ÖZTÜRK

Faculty of Law, University of Marmara, Türkiye

Assoc. Prof. Hatice Selin PÜRSELİM ARNİNG

Faculty of Law, University of Marmara, Türkiye

Res Asst. Elif Selen BATIGÜN

Faculty of Law, University of Marmara, Türkiye

Res.Asst. Can YÖNEY

Faculty of Law, University of Marmara, Türkiye
Sorting by last name
Prof. Dr. Ziya AKINCI

Faculty of Law, Galatasaray University, Türkiye

Prof. Dr. Yusuf ÇALIŞKAN

Faculty of Law, Ibn Haldun University, Türkiye

Prof. Dr. B. Bahadır ERDEM

Faculty of Law, Istanbul University, Türkiye

Assoc. Prof. Mustafa ERKAN

Faculty of Law, University of Marmara, Türkiye

Prof. Dr. Yaoming HSU

College of Law, National Cheng-Chi University, Tayvan

Prof. Dr. Andrea LISTA

School of Law, University of Exeter (Chair in Commercial Law), Birleşik Krallık

Prof. Dr. Umar MAHMOD

School of Law, Xinjiang University, Çin

Prof. Dr. (Munir) A F M MANIRUZZAMAN

Portsmouth Law School, University of Portsmouth (Chair in International and Business Law), Birleşik Krallık

Prof. Dr. Hatice ÖZDEMİR KOCASAKAL

Faculty of Law, Galatasaray University, Türkiye

Prof. Dr. Sibel ÖZEL

Faculty of Law, University of Marmara, Türkiye

Prof. Dr. Günseli ÖZTEKİN GELGEL

Faculty of Law, Istanbul University, Türkiye

Dr. Mavluda SATTOROVA

School of Law, University of Liverpool, Birleşik Krallık

Prof. Dr. Bilgin TİRYAKİOĞLU

Faculty of Law, İhsan Doğramacı Bilkent University, Türkiye

Prof. Dr. Ayfer UYANIK

Faculty of Law, Mef University, Türkiye
Sorting by last name
Subjects
CONTRACTUAL ISSUES IN PRIVATE INTERNATIONAL LAW Subjects
Applicable Law in International Commercial Contracts
---
Jurisdiction Agreements
---
International Commercial Contracts
---
Party Autonomy in Private International Law
---
Conract-Related Matters in Family Law
---
Contracts Regarding Immovable Properties
---
Contracts of Carriage in Private International Law
---
Contracts Concerning the Protection of a Weaker Party
---
Other Issues Regarding Contracts in Context of Private International Law
---
Important Dates
CONTRACTUAL ISSUES IN PRIVATE INTERNATIONAL LAW Important Dates
20.08.2018

Deadline for the Submission of Papers

10.09.2018

Acceptance of Papers
Register
Please fill out the information below.
CONTRACTUAL ISSUES IN PRIVATE INTERNATIONAL LAW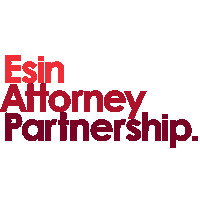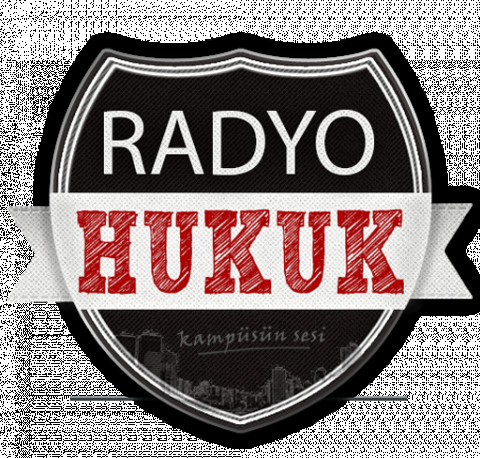 ---
Rules for Submissions
CONTRACTUAL ISSUES IN PRIVATE INTERNATIONAL LAW Rules for Submissions
Papers should include the purpose, significance and conclusion of the study and be written in the English language.
Papers should consist of 300 to 500 words.Papers should be sent in both "Microsoft Word" (doc or docx) and "pdf" file formats and it is kindly requested to name the files as ''name of the study, underscore (_), name and surname of the author. (For instance, "internationalarbitrationagreements_mustafaerkan")
The title of the paper should include the name of the study and the name, title, workplace and contact information of the author (e.g. phone number and e-mail address).A4 (29,7 x 21,0 cm) size paper must be used. The left margin must be at least 3 cm wide, other three margins must be at least 2.5 cm wide.
Times New Roman font is acceptable. The font size should be 12 and 1.5 line spacing should be used. The title should be centered, single-spaced and in font size 12.
We kindly request you to send your papers to
pilcontracts2018@yahoo.com
.
The papers will be considered by the Scientific Committee, formed by the Organization Commission and the contributors of selected papers will be contacted.
Draft Program
The draft program has been prepared. Final speakers will be announced after the evaluation of papers sent to us.
October 11, 2018

09.30-10.00 Opening Speeches
10.00-10.30 Coffee Break
10.30-12.15 First Session – Cross-Border Commercial Contracts
12.15-12.30 A Music Recital
12.30-13.30 Lunch Break
13.30-15.00 Second Session – Contractual Issues in Civil Law
15.00-15.30 Coffee Break
15.30-17.00 Third Session – Contracts over Jurisdiction
17.00-17.30 Closing Remarks
19.00 Congress Dinner

Frequently Asked Questions
CONTRACTUAL ISSUES IN PRIVATE INTERNATIONAL LAW Frequently Asked Questions
Contact
Marmara Üniversitesi Hukuk Fakültesi Tıbbiye Caddesi Haydarpaşa 34688 Üsküdar/İstanbul
Contact : Mustafa ERKAN